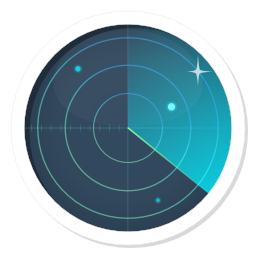 Today we have some exciting news that helps protect websites from hackers. We are introducing a new add-on service that performs security scans of your web sites.
Detecting malware on a website can be tricky. Most other site scanners only check websites as they are seen publicly, meaning that some vulnerabilities can potentially be overlooked. At Gigahost we have developed a system that scans all your files. Even when the infected files are obscurified and hidden, our software can decipher these intelligently.
This approach makes the scan very thorough, and reduces the risk of missing any malware.
We use a huge database of known malware files, including the ones we have acquired from many years of experience. We constantly monitor activity, fending off attackers and adjust our protection to match current threats.
In addition to performing security scans, we go through public lists of recently hacked sites in order to check if any of your websites have been included there.
Security scanning can be enabled in the new "Services" section of the Control Center. Once enabled, scans will be performed weekly for all of your websites. In case we discover any malware you will immediately receive an email with the list of malicious files, as well as some guidelines on how to fix the problem. Find out more about security scanning of your websites.