Drupal has 1,009,731 users in 229 countries, who speak 181 languages.
In other words, the Drupal community is one of the very largest in the world and a great resource for those who choose to use Drupal.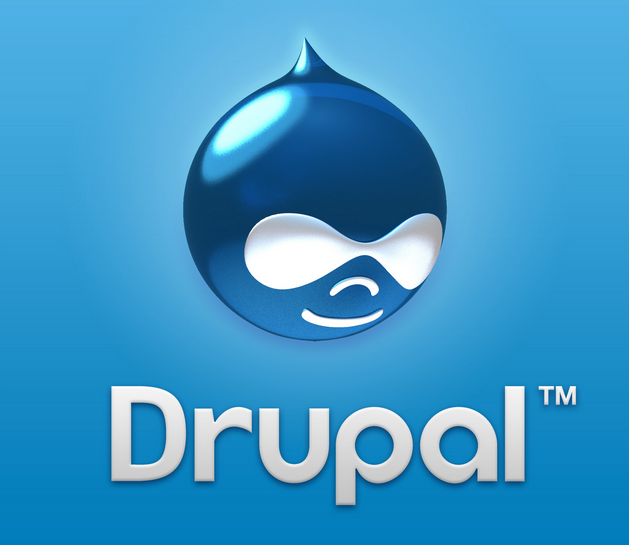 Installation notes:
Download the newest version of Drupal from drupal.org.
Transfer the files to your Gigahost account using FTP.