Joomla is the second most used CMS in the world, and ready to be installed on a domain hosted at Gigahost.
In particular, great compatibility with mobile phones makes Joomla an excellent CMS.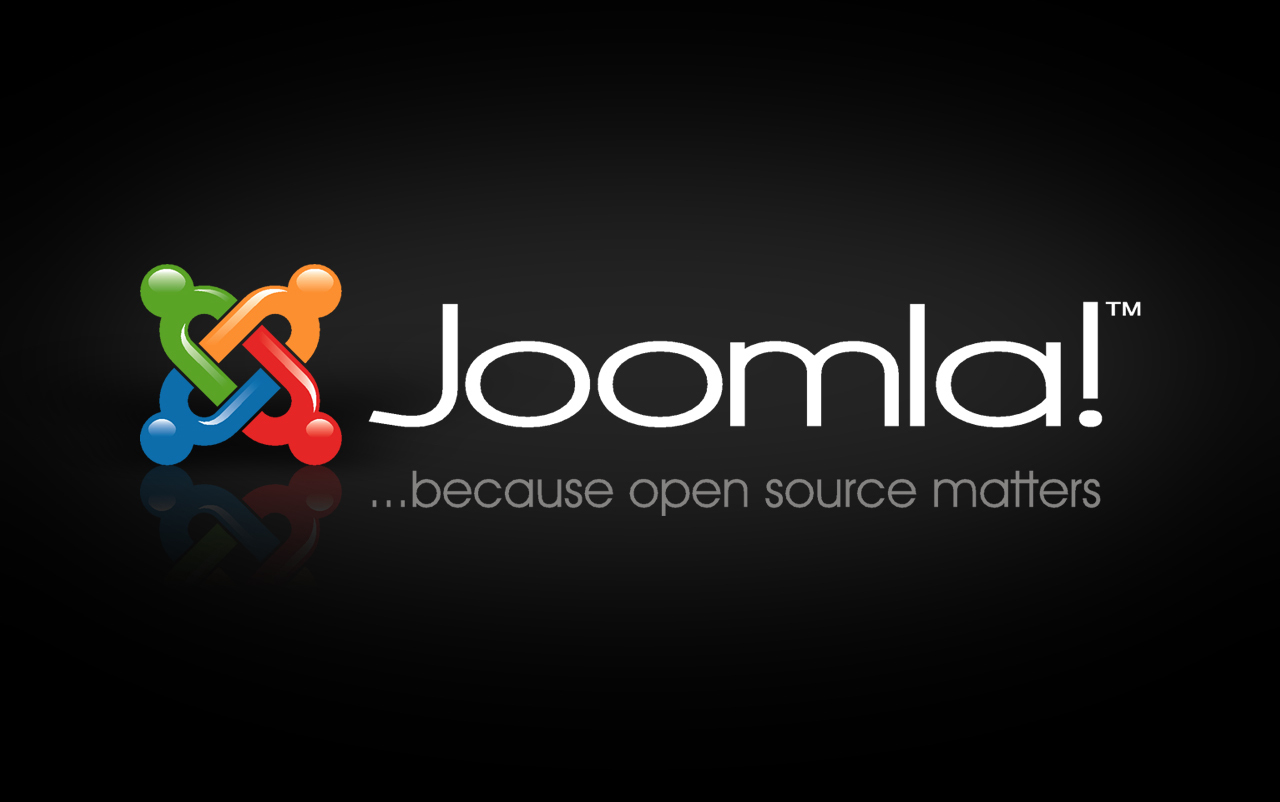 Installation notes:
Download the newest version of Joomla from www.joomla.org.
Transfer the files to your Gigahost account using FTP.