Magento is one of the top content management systems for eCommerce trusted by millions of customers around the world for its reliability and flexibility.
Gigahost provides your shop with the flexibility and resources to run without any compromises.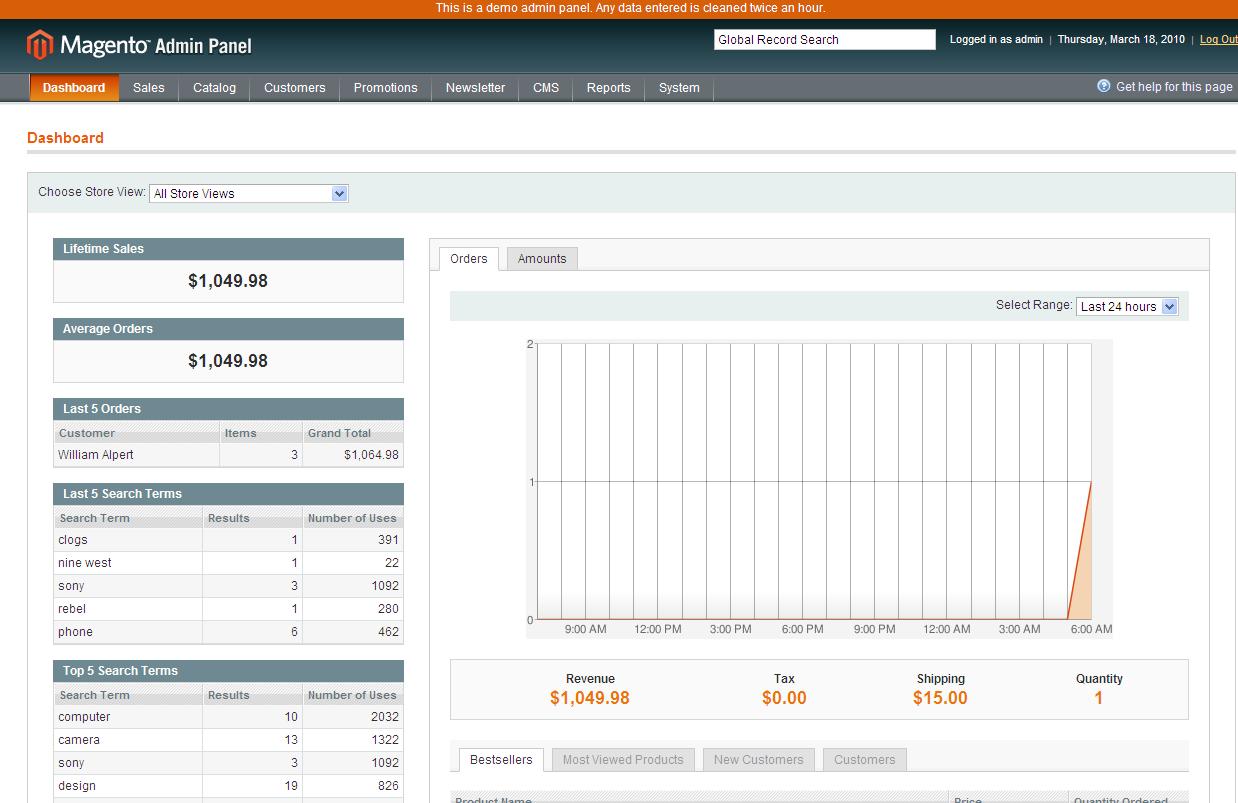 Installation notes:
Download the newest version of Magento from magento.com.
Transfer the files to your Gigahost account using FTP.
In the .htaccess files, remove the lines containing "Options +FollowSymLinks" as they are not compatible with (or necessary on) our systems. Then, visit your page to start the installation.