Starting out as a simple tool to create a blog, WordPress has quickly become the most popular CMS system in the world.
Easily start your own blog with Gigahost and WordPress.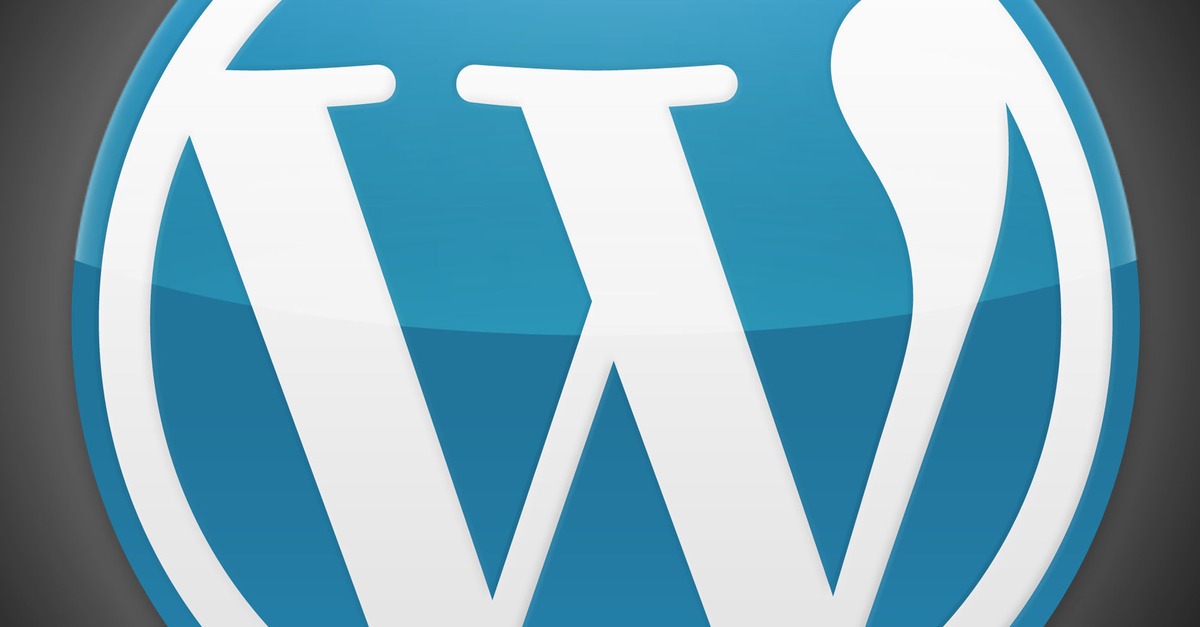 Installation notes:
Download the newest version of WordPress from wordpress.org.
Transfer the files to your Gigahost account using FTP.
Create a database in the Control Center. Then, visit your web site and follow the instructions.